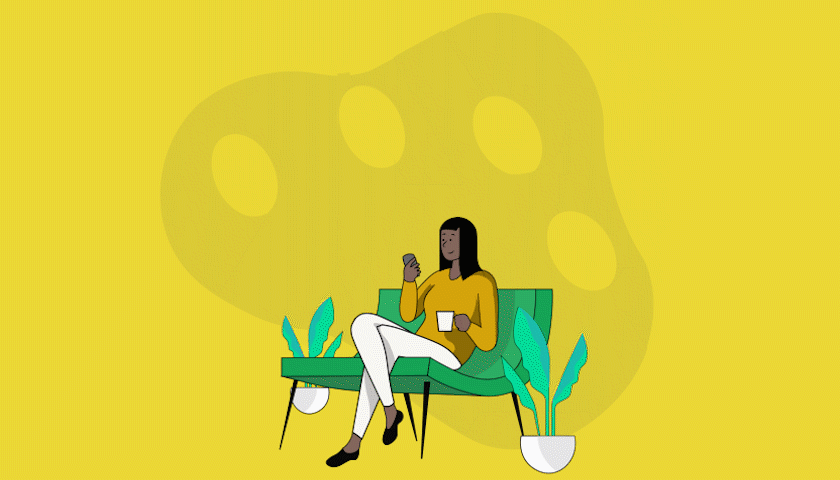 What is a Personal Loan?
An unsecured personal loan is a fixed-rate loan that is not backed by collateral and is repaid in monthly instalments over a specific term. This term can usually range from two to seven years depending on what you are looking for.
To qualify you, lenders look at factors including your credit score, credit report, and debt-to-income ratio. You can get a personal loan from some major banks, credit unions, and online lenders. View Related articles
How it works
Apply online in seconds
Tell us about yourself and how much you want to borrow
Choose your best offer
Compare rates, terms, and payments among competing lending partners.
Get your money
Receive new loan proceeds and take care of your expenses.
Please disable ad-blocker to see options
Powered by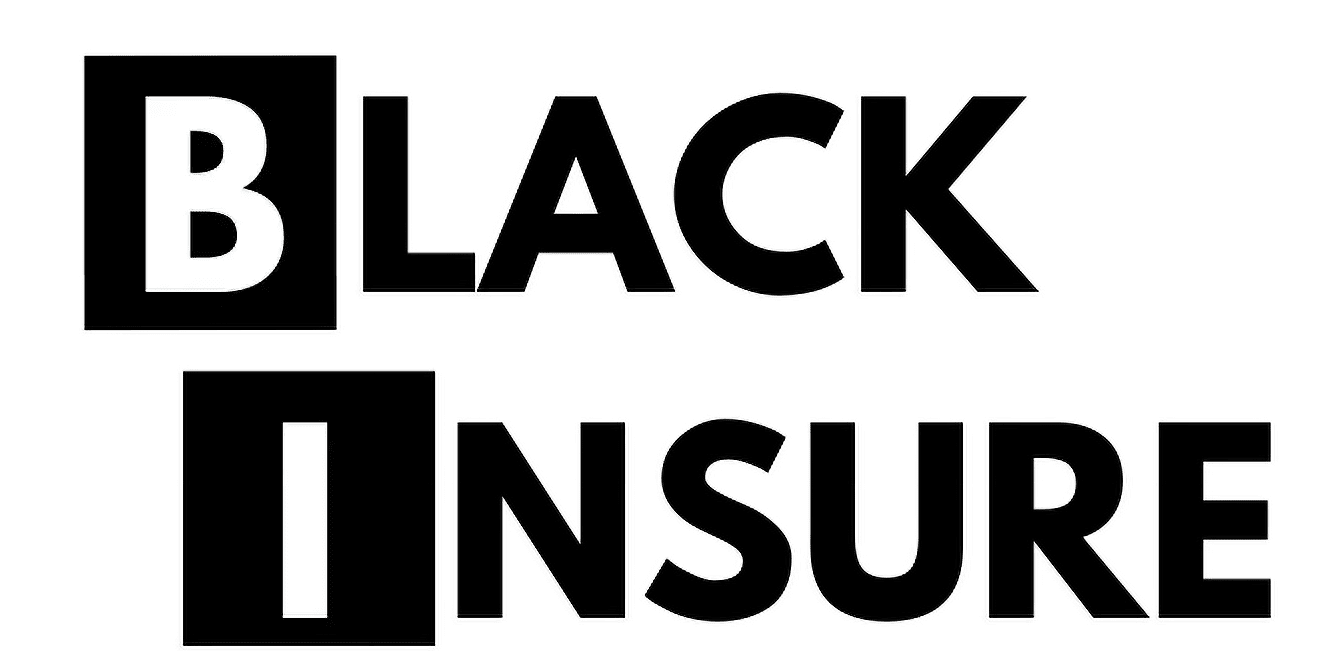 What can a personal loan be used for?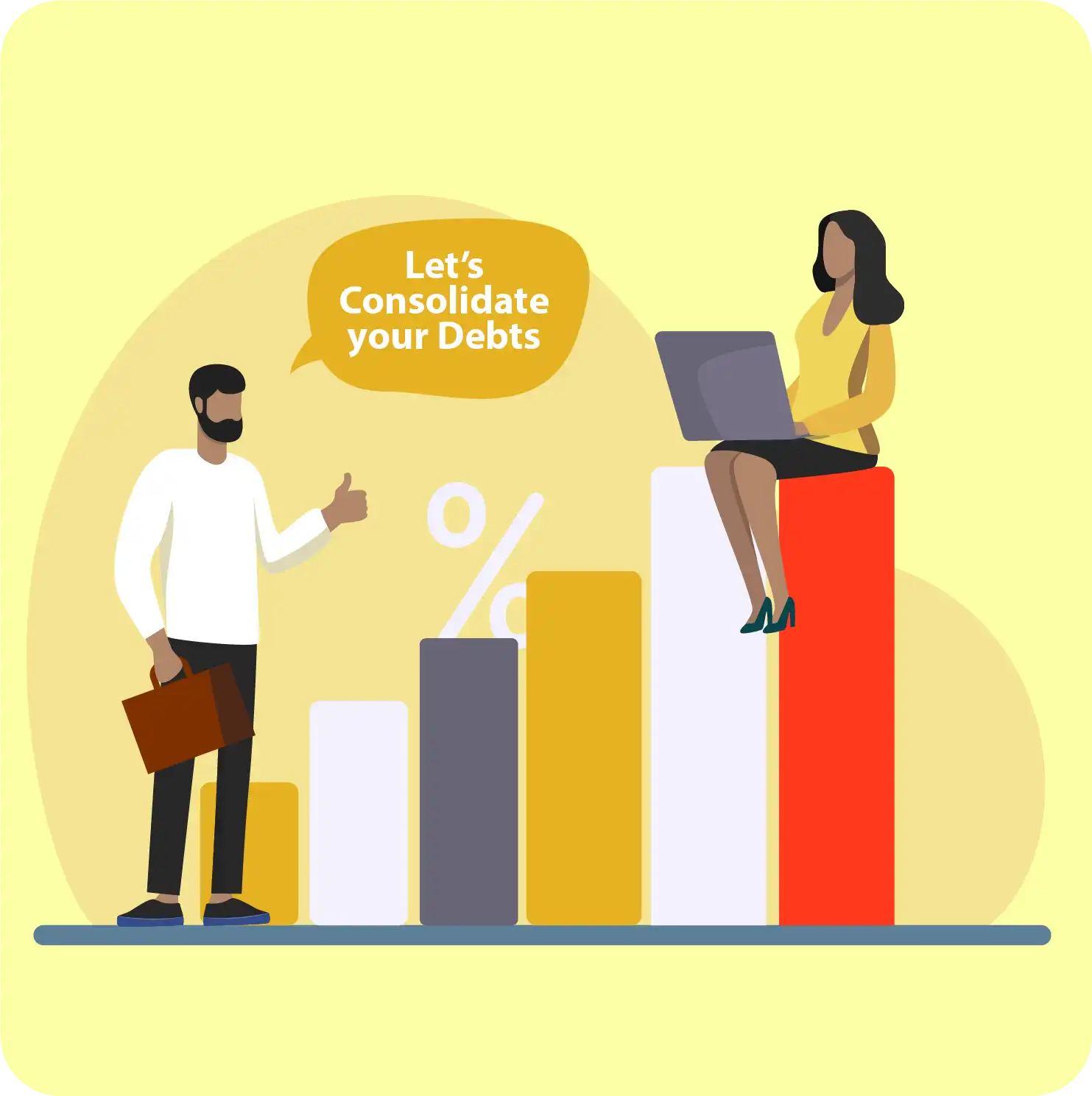 To Consolidate High Interest Debt
Consolidating your high-interest debt into a single, manageable loan with lower rates can save you money in the long run.
For a Home Renovation or Large Purchases
Personal loan can be used for large purchases and big projects like a home renovation that can increase the value of your property.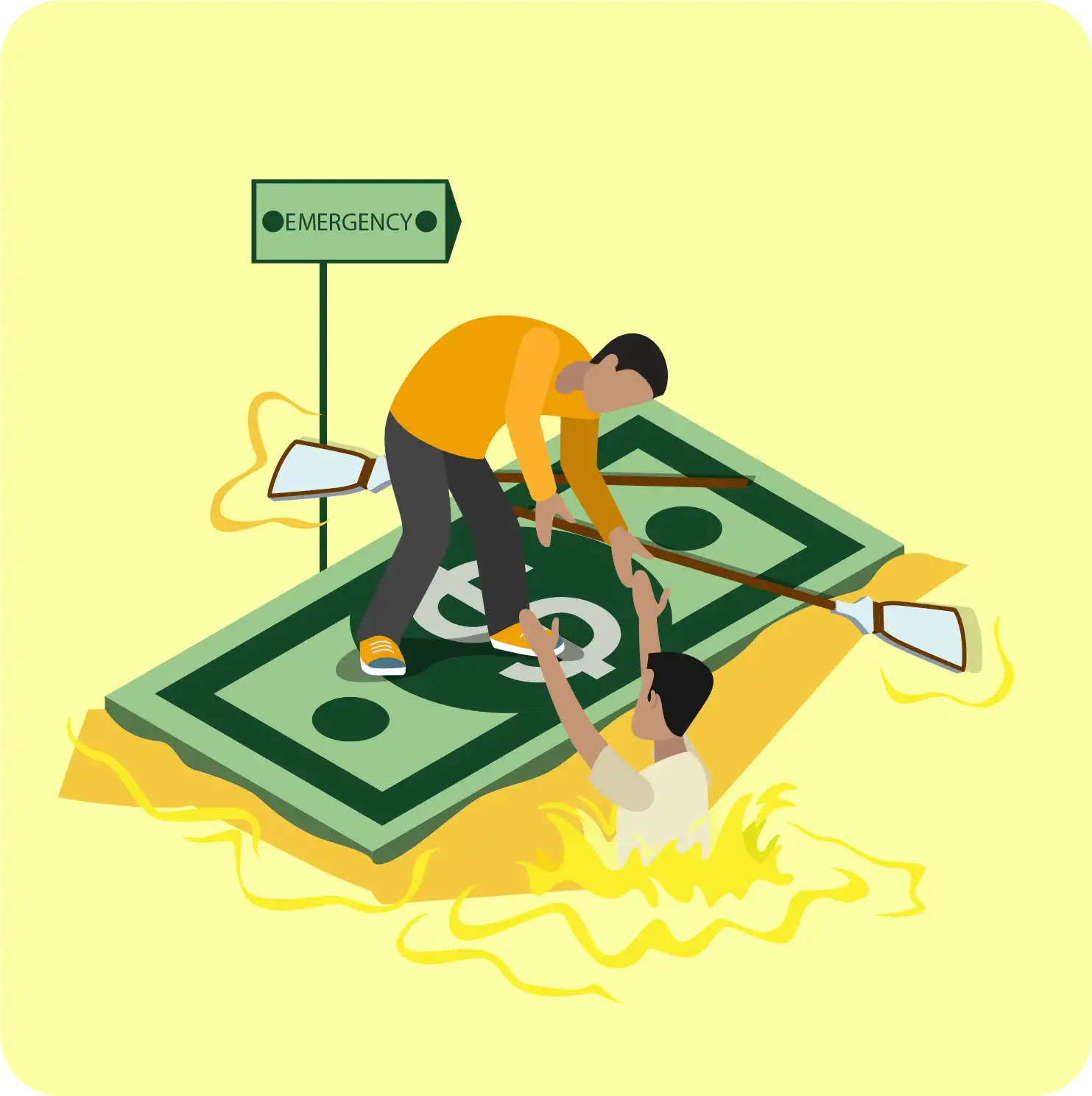 For Financial Emergencies
If unexpected expenses like medical bills or car repair fees arise and your emergency fund isn't enough to cover it all, personal loan can be a way to get some quick cash.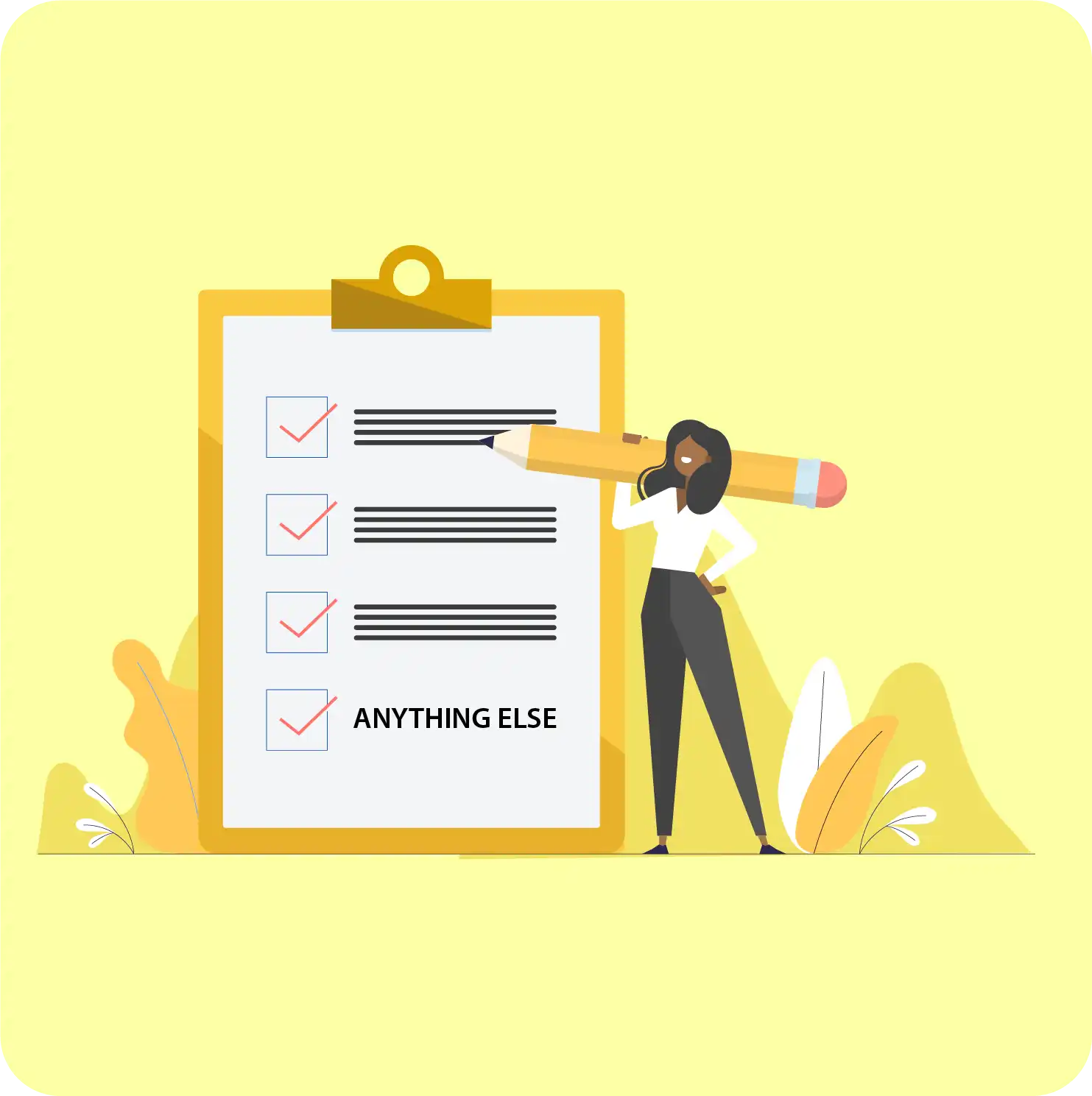 Just About Anything
Else
Personal loans are flexible credit options available for borrowers. It can be used for anything from weddings and vacations to trade school education.
Related Articles
The top questions people ask us
When reviewing your application information, a Consumer Lending underwriter at the bank reviews several factors to assess whether you qualify for the loan or line of credit, including your credit score and the amount of debt you have compared to your total income.
Filling out a loan application online takes approximately 10-15 minutes to complete. Please click
here
.
It depends on the lender. Approval and funding can occur in as little as two days and some can be sooner.
You may choose a loan term ranging from two years (24 months) up to five years (60 months).
No collateral is required to qualify for a personal loan.
For more FAQs, please click here.