What is a Home Loan Mortgage?
A loan that is secured by property or real estate is called a mortgage. In exchange for funds received by the homebuyer to buy a property or a home, a lender gets the promise of that buyer to pay back the funds within a certain time frame for a certain cost.
The mortgage is legally binding and secures the note in giving the lender the right to have a legal claim against the borrower's home if the borrower defaults on the terms of the note. Basically, the borrower has possession of the property or the home, but the lender is the one who owns it until it is completely paid off. View Related articles
How it works
Apply online in seconds
Tell us about yourself and how much you want to borrow
Choose your best offer
Compare rates, terms, and payments among competing lending partners.
Get your money
Receive new loan proceeds and take care of your expenses.
Please disable ad-blocker to see options
Powered by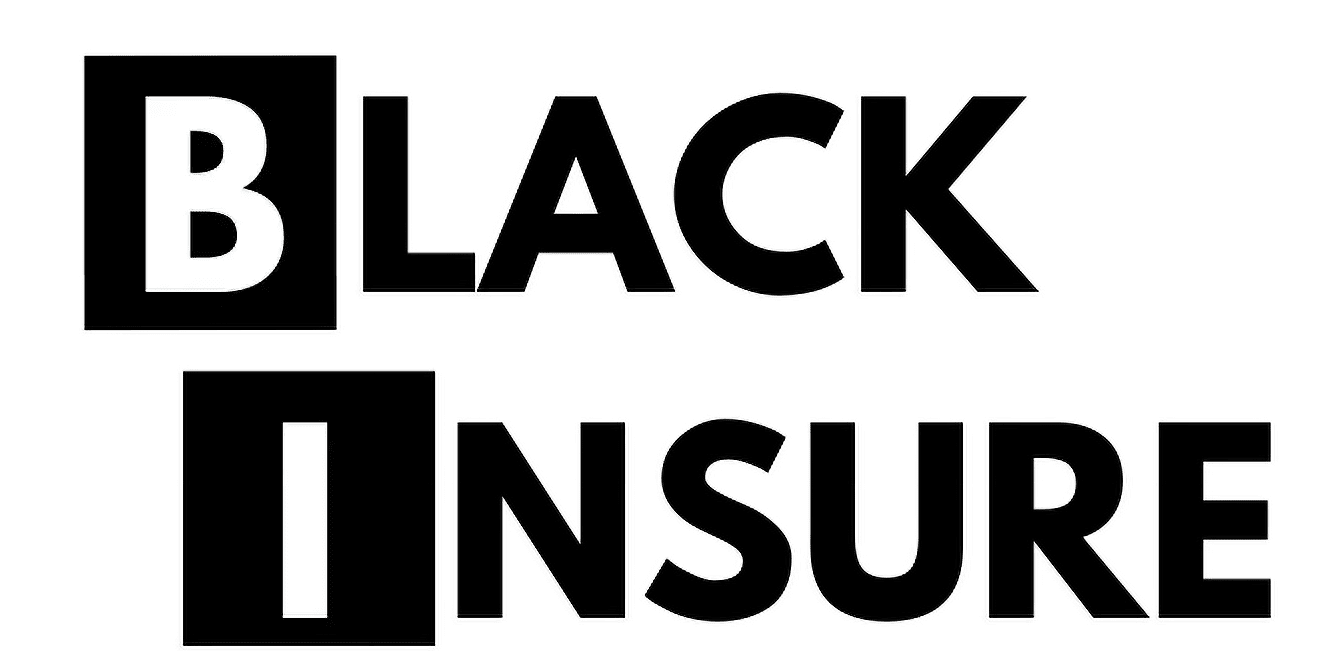 What can a home loan be used for?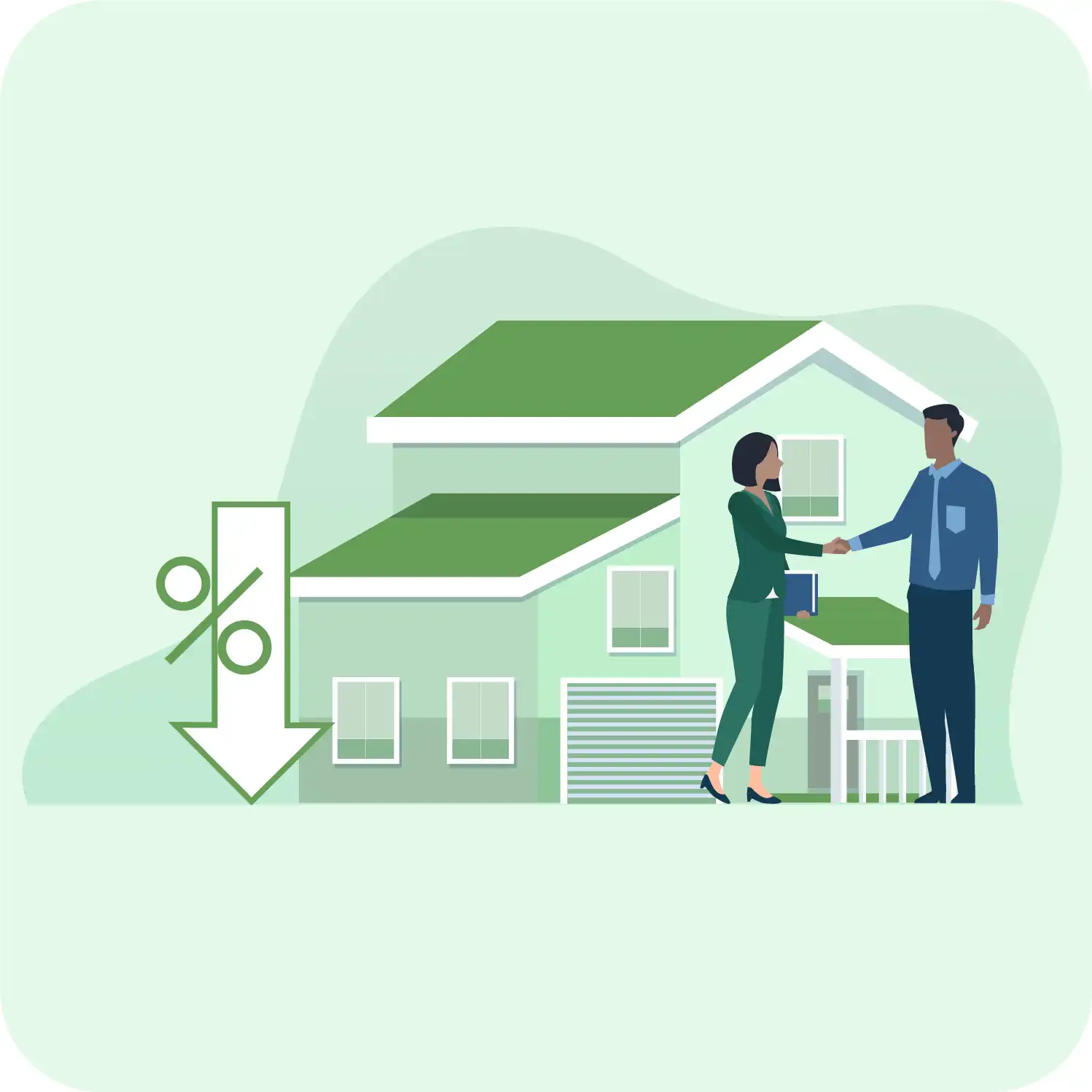 To Refinance an Existing Home Loan
Refinancing a mortgage is a major move that can result in significant savings.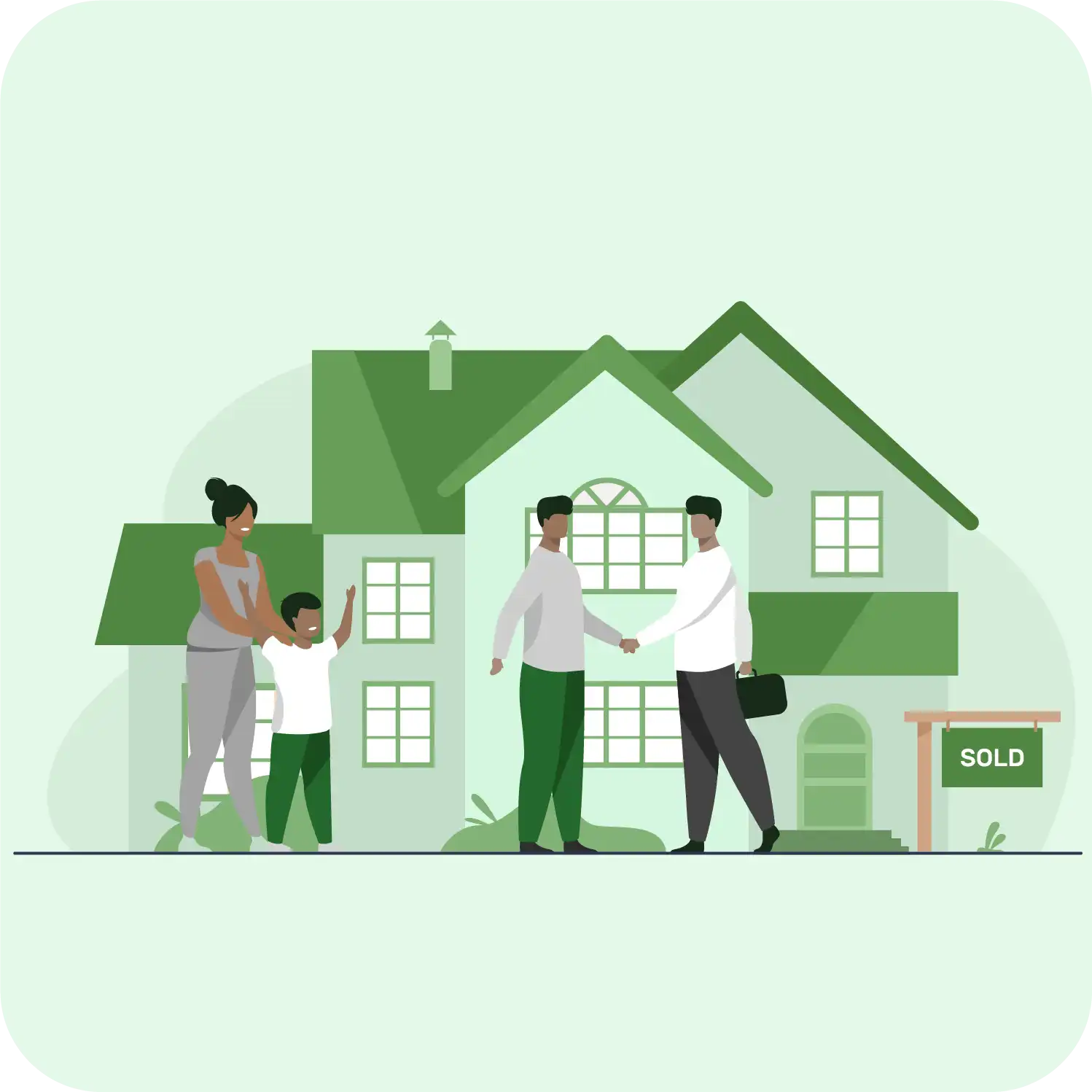 To Buy a Home
Home loans help you finance the purchase of a home. When you take out a mortgage, you make a promise to repay the money you've borrowed, plus an agreed-upon interest rate.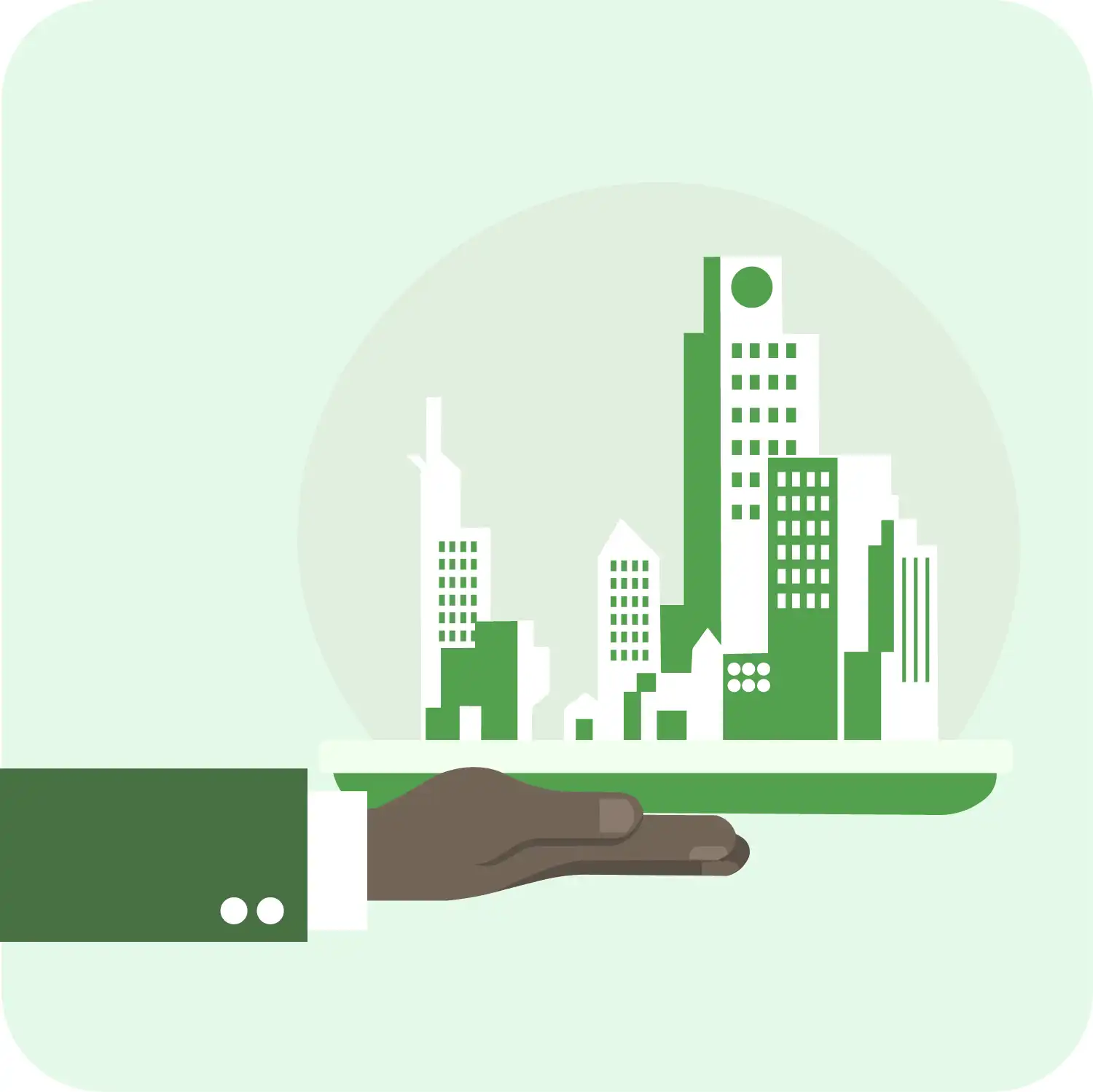 For Real Estate Investing
It is the same as buying a house using a home mortgage loan and finding a tenant to rent the property to.
Powered by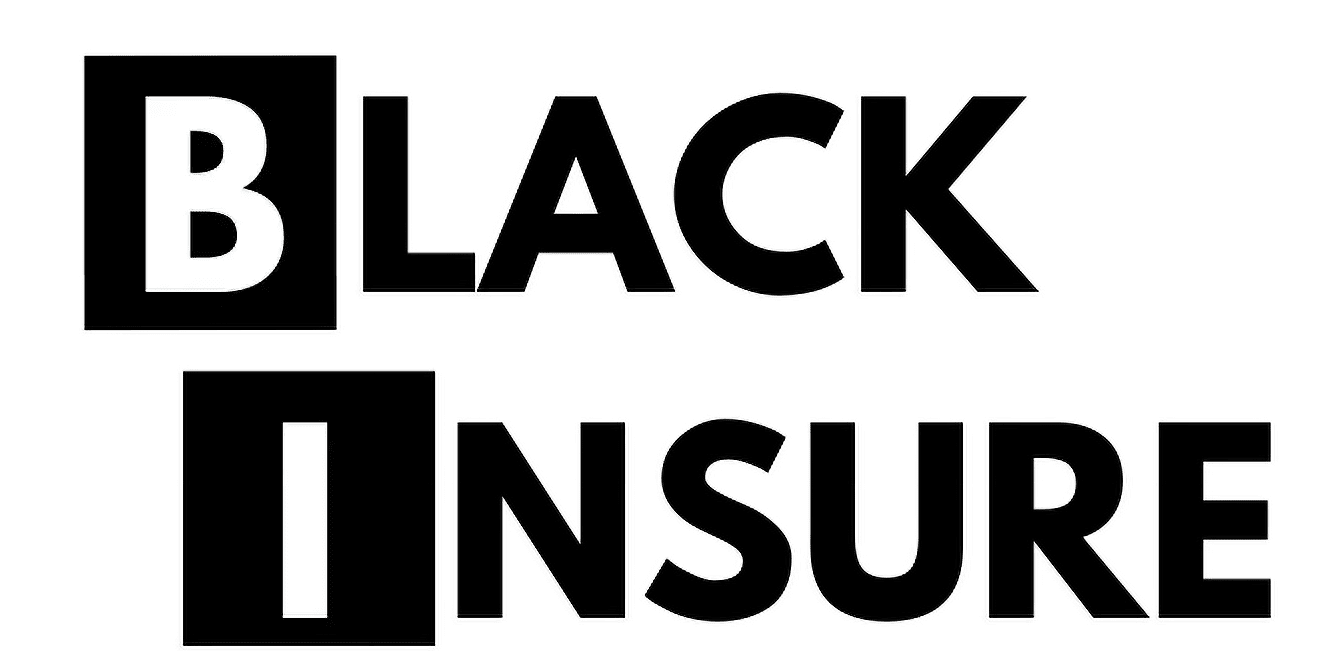 The top questions people ask us
Annual Percentage Rate: The cost of your total loan credit calculated into an annual interest rate, also called APR. The APR includes loan points and other prepaid finance charges to reflect the true yield on the loan, which is why the APR is normally higher than a loan interest rate. To check that you're getting the most competitive loan, you can compare "apples to apples," or APR to APR, on different loan programs.

After you've applied for a home loan, you can expect to receive a Loan Estimate (mentioned above) from your lender. If you applied for more than one type of loan, an LE will be broken down for each loan type. The APR for a loan will be listed on page 3 of the LE, in the comparison section. Most of the time, you'll notice the difference between your APR and your loan interest rate right away. An APR is often higher than an interest rate because of added fees. An APR is essentially a comparison tool. Interest rates, loan fees, and points may be all over the map, but the APR can always be used to accurately compare multiple loan products. And in cases where an interest rate looks a little too attractive, the APR can tell you the real story.

You can use this handy trick to separate the good from the bad when choosing a mortgage: Compare a loan's APR to its advertised interest rate. An APR that's noticeably higher than the interest rate may be a red flag that added costs are attached to the loan. Your loan officer can also help you compare and better understand loan fees.
Don't suddenly pay off all your debts. Don't apply for new credit cards. Prequalification can be easy, but it's after you get preapproved and the loan process progresses that your lender is required to pull a refreshed credit report before closing to check for any new debt. So, any major changes in your finances could delay your loan closing – or even result in a denial despite an earlier approval.
How can you keep your credit clear while your new home loan is in the works? Please, don't do any of these things:
Apply for a new credit card, auto loan, or other types of credit.
Co-sign a loan with someone.
Change jobs, become self-employed, or quit your job.
Skip payments on existing credit accounts, utility bills, or loans.
Charge up your existing credit on big-ticket items, like furnishings for a new house.
If you think any of these don'ts are musts, talk to your lender before you take action. Your loan officer can help you figure out what to do so that your mortgage loan is the least negatively affected.
***Avoiding these actions before and during the financing process can prevent any unnecessary confusion.
Income ratio: Your total monthly housing expense divided by your pre-tax monthly income.

Debt ratio: Your total monthly housing expense plus any recurring debts, i.e., car payments, monthly minimum credit card payments, and other loan payments, divided by your monthly income.

Standard loan underwriting guidelines suggest a max 28 percent income ratio and 36 percent debt ratio, which may vary based on personal finances, loan program, and down payment.

While not taking on any debt and paying for everything with cash seems like a logical choice if you feel you can't afford your lifestyle, no credit also means bad credit in the eyes of a lender. There's bound to be a time when you can't buy something with cash, like buying a house (in most cases). So, we recommend opening at least three credit card accounts and making occasional purchases with each card.

To manage your debt and maintain healthy credit, keep credit card balances to less than 30 percent of your credit limit. Also, don't close long-term credit lines, even if they're not being used. Your longest standing credit card account might be a huge contributor to your credit score health — and the mortgage rate you qualify for.
For more FAQs, please click here.
Note: These are general home loan FAQs. We also suggest you read the FAQs for the lender company you decide to move forward with.