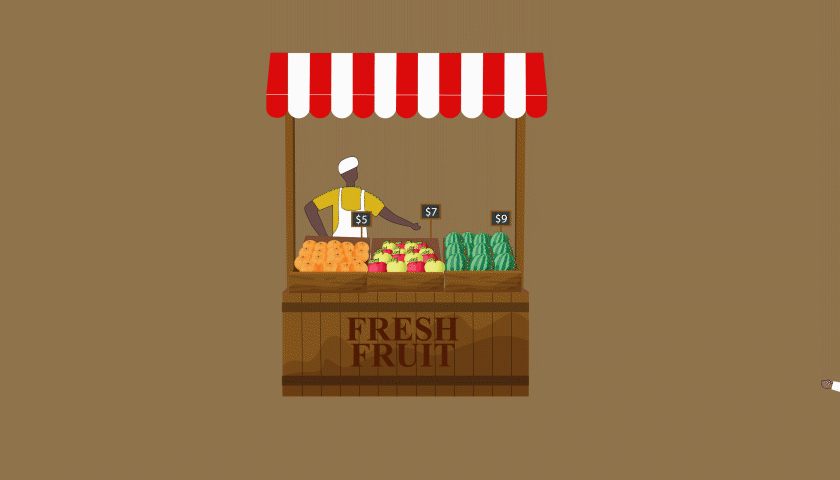 What is a Business Loan?
A business loan is specifically intended for business purposes. As with all loans, it involves the creation of a debt, which will be repaid with added interest.
The right business loan can help you get the capital you need to start a new venture, gain access to working capital, expand a current business,  and more. But not all business loans are created equal, and understanding how each type of loan works can give you a better idea of which one is the right fit for you and your business. View Related articles
New Business? Existing Business?
We Can Help – We're Start-Up Capital Friendly!
Simple Application
Pre-Approval in Minutes
Unsecured – No Collateral
680 Credit Score or Better
Monthly Payments
Term Loan up to 7 Years (Avg. APR less than 7%)
How it works
Apply online in seconds
Tell us about yourself and how much you want to borrow
Choose your best offer
Compare rates, terms, and payments among competing lending partners.
Get your money
Receive new loan proceeds and take care of your expenses.
What Business Financing Do We Offer?
Here are the business financing options:
Small Business Loans
Business Line of Credit
AR Financing
Merchant Cash Advance
Asset Based Loans
Franchise Financing
Fix N Flip Loans
Credit Card Processing
Startup Funding
Startup Toolkip
What are some smart reasons to get a business loan?
Your business information will be needed while applying through Black Insure...
In addition to the general business owner information, having a best estimate for these factors will increase your chances of getting the best business loan offer.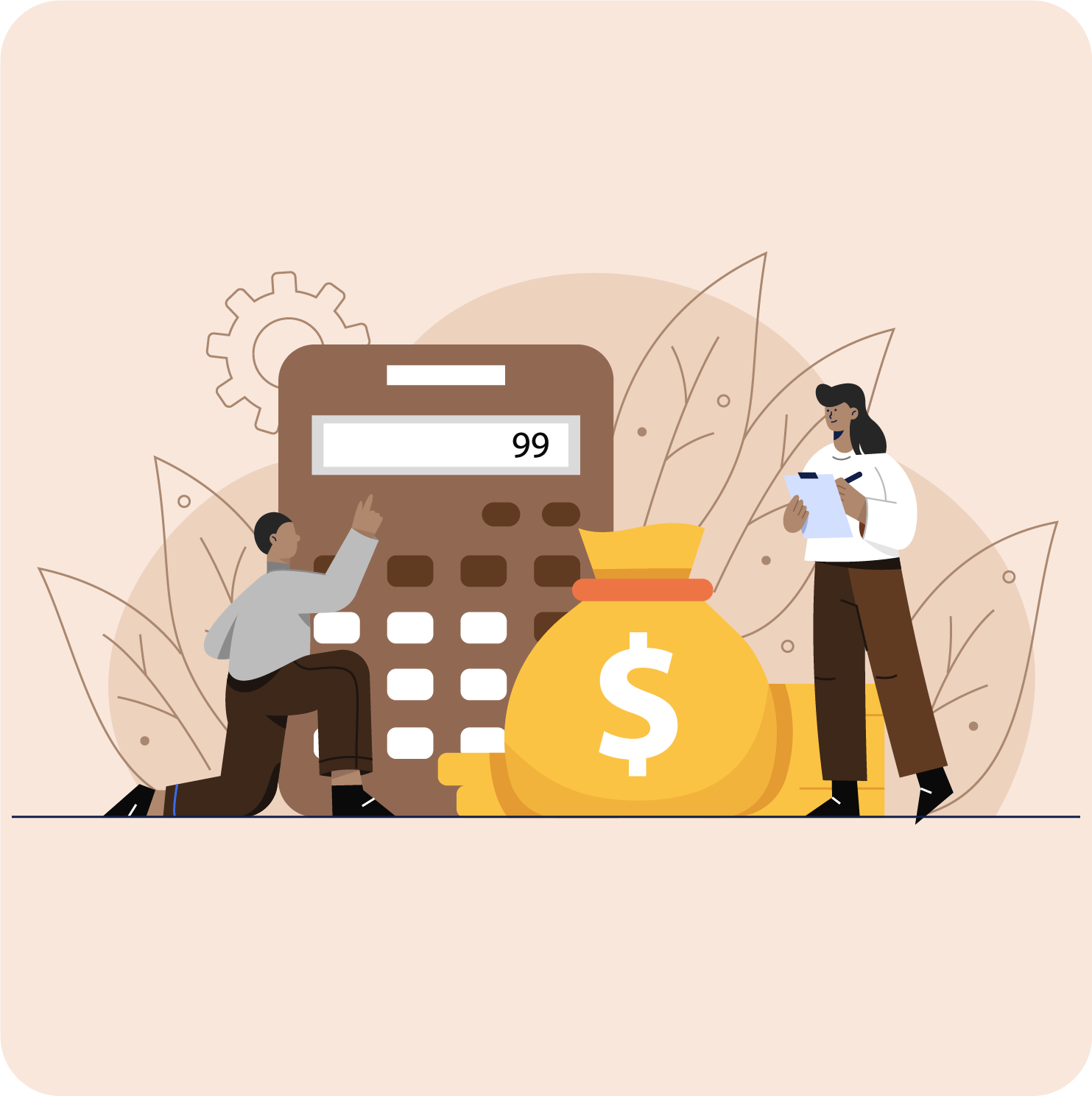 Loan Amount
Figure out how much you really need to borrow. Asking for more than you need may decrease your chances of getting an offer.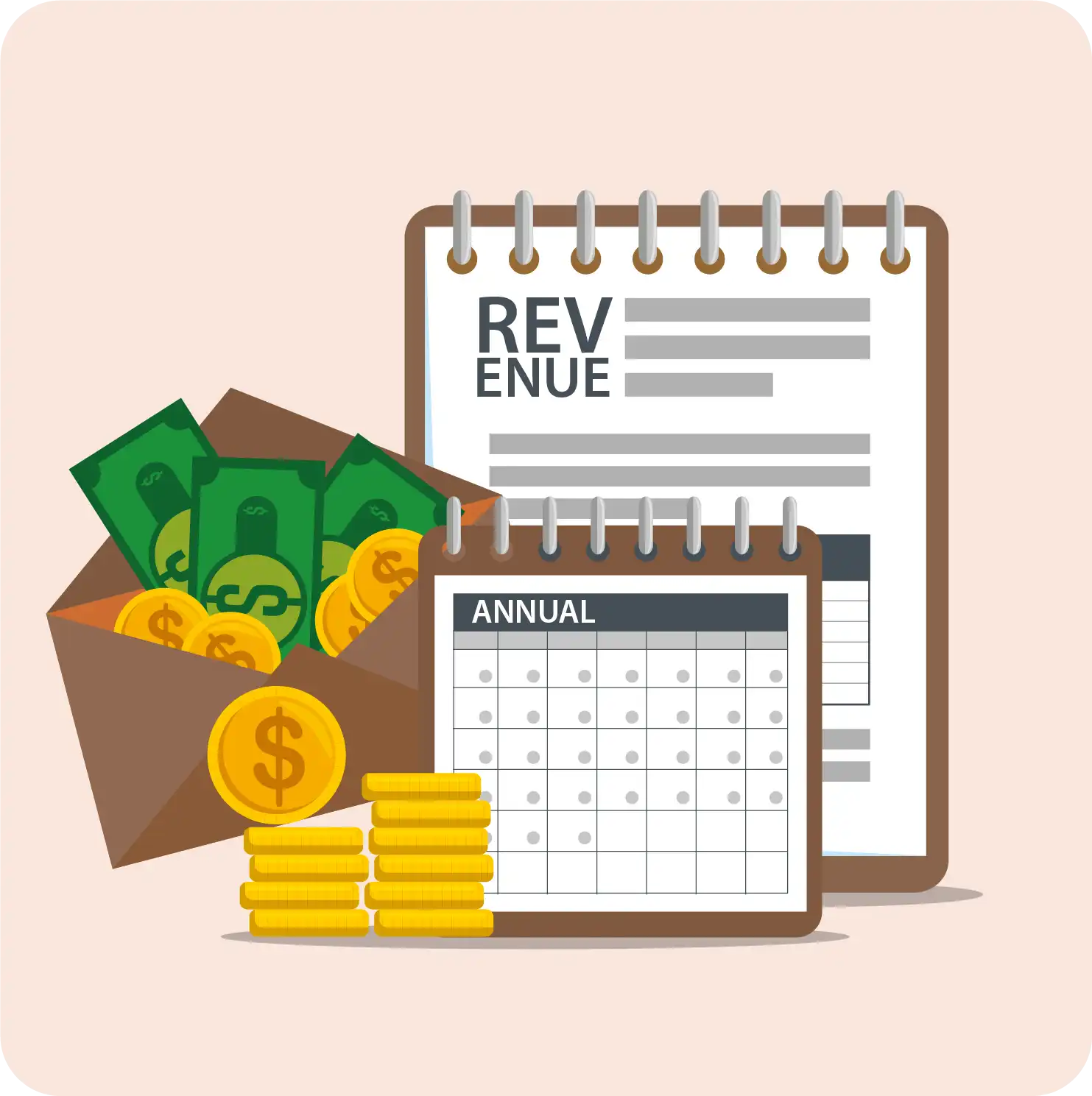 Gross Annual Revenue
This information helps the lenders determine the overall performance of your business.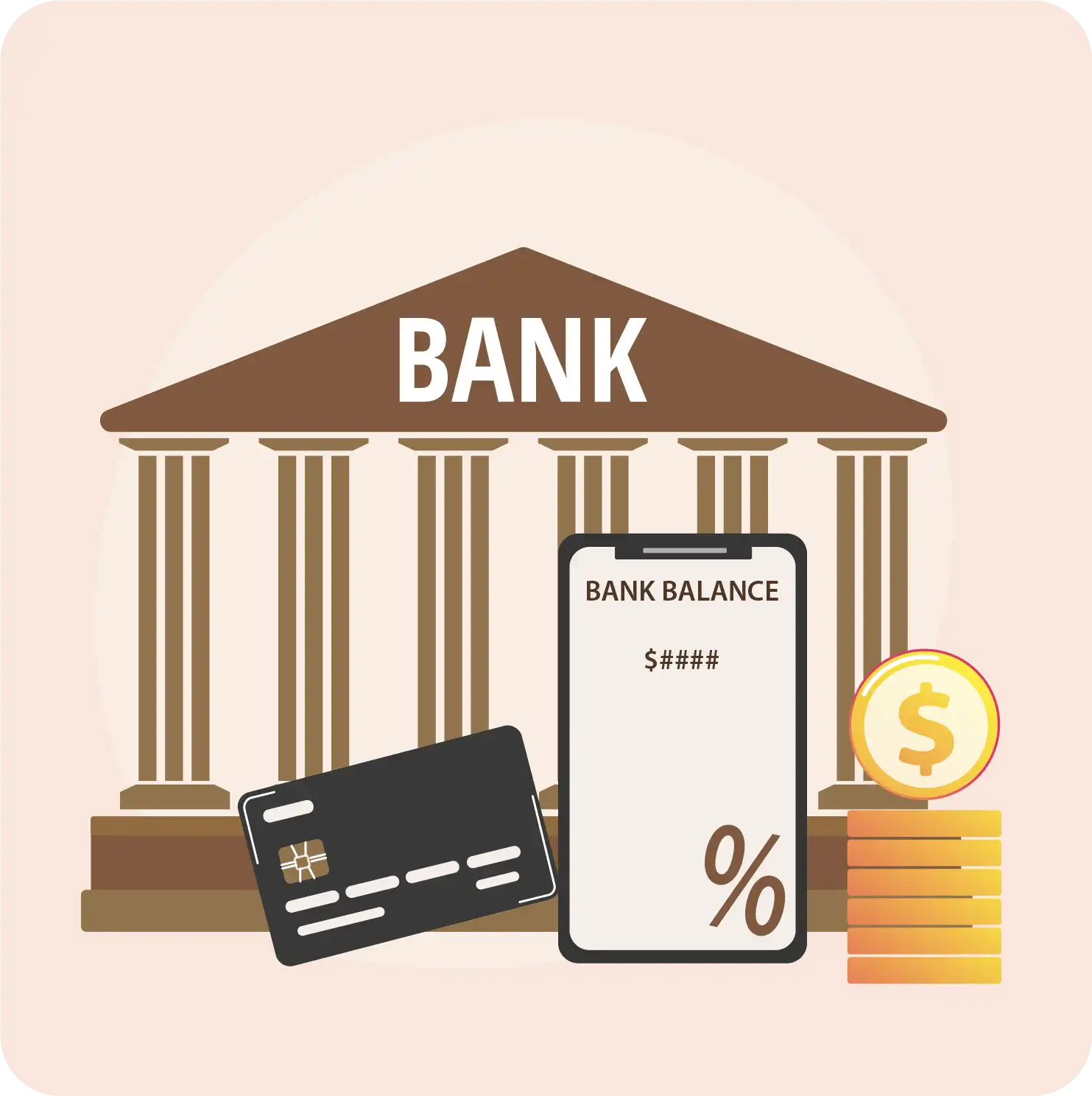 Average Bank Balance
This is for lenders to understand that you have the income and the cash flow to pay back your loan. To estimate this, look at the ending balance in your bank statement for your business.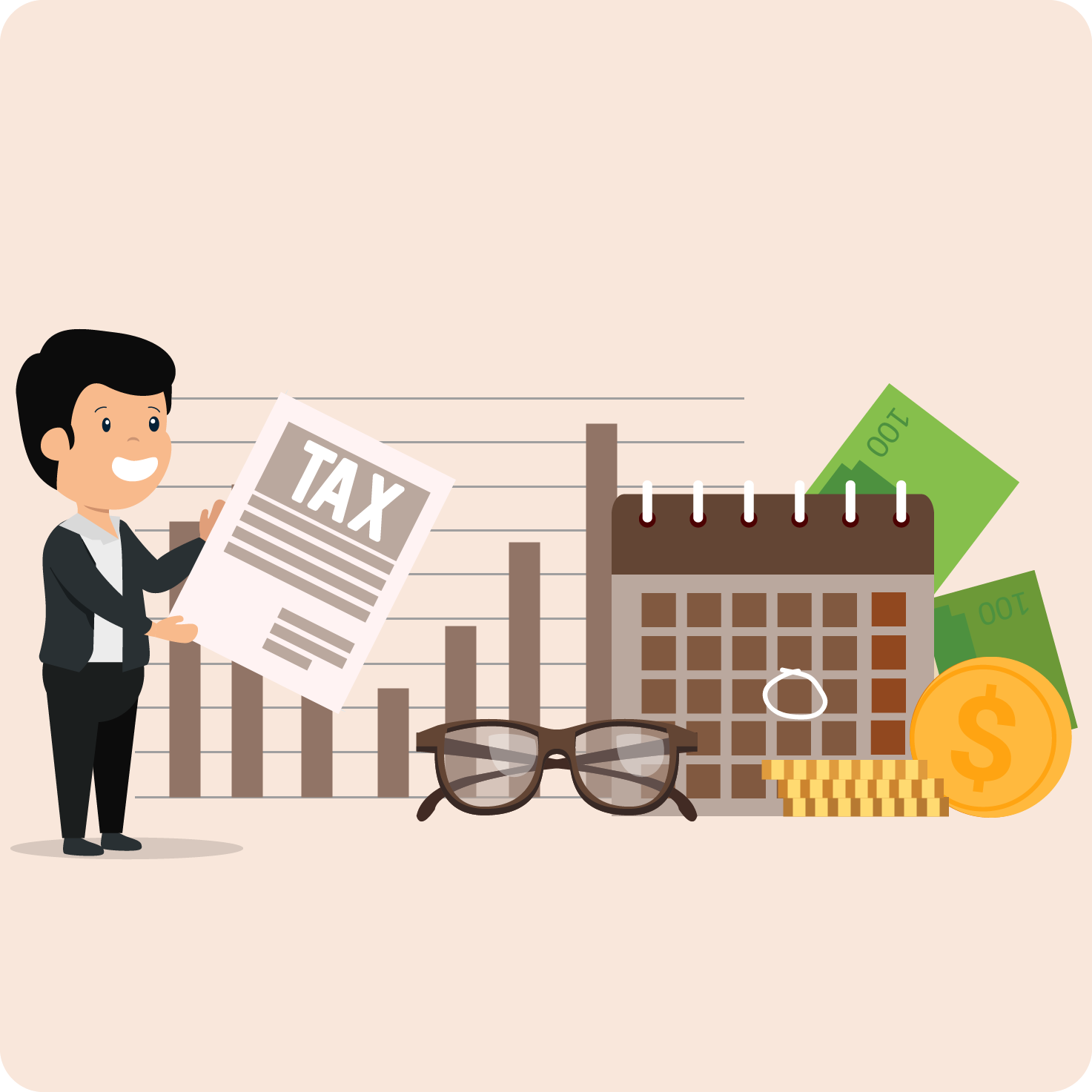 Personal Tax Returns
Provide most recent & year before personal tax returns on selective servies.
Related Articles
The top questions people ask us
Business loans can range from hundreds of pounds to hundreds of thousands, depending on the type of loan, provider and the circumstances of your business.
The answer to this question is dependent on the kind of loan you choose. With bridging loans, you may make all your repayments within a single year, whereas with commercial mortgages, repayments may be spread across 10 to 25 years. In most cases the longer that you borrow for, the more you will pay in terms of interest, and this is an important factor to be aware of when you are choosing the ideal business loan for your specific circumstances.
A business loan can be used to fund the purchase of new assets, or invest in business development. Companies can use loans to acquire or rent premises and office buildings, vehicle fleets, new equipment for their staff or even to make new hires. Usually, the lender that you approach will consider the reason for your loan, alongside other crucial factors like your ability to repay the amount owed, when deciding whether or not to loan the money.

It's a good idea to choose a loan that is suited to your specific needs in some cases. For instance, you would use a commercial mortgage to purchase property, asset financing to fund the purchase of new tools and equipment, and a Start Up Loan to help you move into the world of entrepreneurship for the first time. This way you're working with repayment plans that cater to your circumstances.
There is more to choosing the right business loan than finding out which lending options are available to you. As with any financial product, it's important to ensure that you are prepared to meet the monthly repayments laid out in your contract. One important point of comparison for business loans is the APR (Annual Percentage Rate) offered by your provider. The APR is the annual cost applied by the lender which takes into account fees and your interest obligations. The APR does not include the repayment of the actual money borrowed.

Additionally, it's worth thinking about the term over which you would like to repay your loan. If you need a long-term loan, then certain loan types will not be appropriate, and vice versa on shorter terms. While examining terms and APRs, remember to ask about what happens to you if you default on repayments, and how you will be able to discuss concerns with your lender.
The documentation and information you will need to successfully apply for a business loan will depend on the type of loan you hope to receive. Usually, it's a good idea to consider your credit history, the outgoing and incoming cash flow of your business, and your ability to make repayments each month. If you feel that you might struggle to make repayments at certain times of the year - perhaps with seasonal market changes, then you might want to think carefully about your ability to access a loan.
The answer to this question depends on various factors, including your business's financial accounts, history, turnover, and cash flow. If you are part of a partnership or are classed as a sole trader, then your personal financial circumstances may need to be considered too.
For more FAQs, please click here.
Note: These are general business loan FAQs. We also suggest you read the FAQs for the lender company you decide to move forward with.