Auto Insurance
Get the best auto insurance deals, quicker than your…..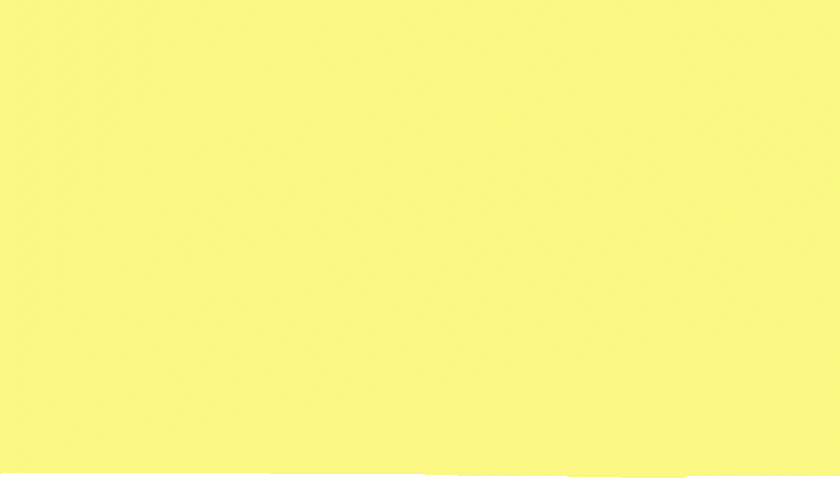 What is Auto Insurance?
An auto insurance quote is a price estimate of how much you will pay for a policy, based on the information you've provided about yourself, your age, your car, where you live, and so on. Auto insurance quotes are as accurate as of the information you provide.
The more accurate information you're willing to share about yourself, the closer your insurance quote will be to the actual price of a policy. Although, insurers assess risks differently and each use their unique formula to calculate a car insurance quote. So even if you provide the same information to different auto insurers, no two quotes will be the same. View Related articles
Please disable ad-blocker to see options
Powered by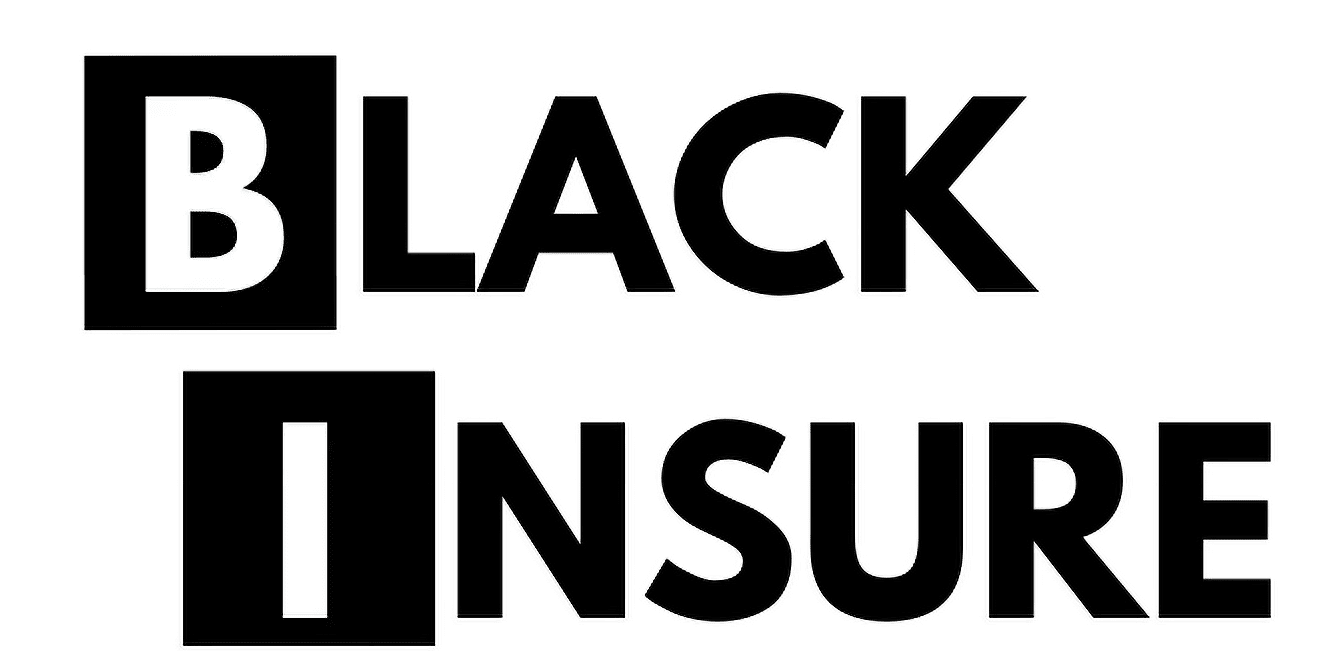 How Does Auto Insurance Work?
Auto insurance companies use many different criteria to evaluate an insurance application via a process called underwriting. Each car insurance company has guidelines regarding which groups of drivers they want to accept and how much they will charge the groups they consider a greater risk. The guidelines are different for each company, meaning that two companies comparing the same driver can arrive at vastly different conclusions.
Before you get a quote, the insurance company is going to do a little digging about you. During the underwriting process, you will be placed in a group with other applicants based on how much money and how many claims the insurance company believes it may have to pay.
At this time, the insurance company will look at things like your driving history, whether you've been in a lot of accidents, your age, gender, and a bunch of other demographic factors. These factors vary from insurance company to insurance company.
What does Auto Insurance Cover?
Liability Insurance
There are two types of liability coverage — bodily injury and property damage. The first covers costs associated with injuries following an accident; the other covers costs associated with damage to personal or business property.
Uninsured Motorist Bodily Injury
Uninsured motorist coverage helps pay for medical bills and damage to your vehicle if you're in an accident with an uninsured (or underinsured driver), and they're at fault.
Personal Injury Protection
If you or your passengers are injured in an accident, personal injury protection helps cover medical bills and lost wages. If the accident is fatal, it may also pay for funeral expenses.
Medical Payments Coverage
It helps pay for medical bills you or your passengers incur because of an accident, regardless of who was at fault, just like personal injury protection.
Collision Insurance
Collision coverage helps pay for damages stemming from an accident. It includes damage to your vehicle if you hit another car or a stationary object such as a fence, lamp post, or telephone pole. It's optional, but lenders often require it if you finance or lease your vehicle.
Comprehensive Insurance
Related Articles
The top questions people ask us
Finding auto insurance online takes as little as 5 - 10 minutes when you use Black Insure.
If you lie about your driving history, the DMV reports that you are committing what is known as "soft fraud." If you do lie, the insurance company can deny you services and cancel your coverage.
Auto insurance covers you, your car and others involved in a vehicular accident.
Yes, there are different insurance coverage types and they are as follows: Bodily Liability, Property Damage Liability, Comprehensive, Collision and Uninsured & Underinsured.
Yes, auto insurance is mandatory in every state across the U.S., but insurance carrying laws vary. To make sure you have the right insurance, visit your state government's transportation website.
For more FAQs, please click here.