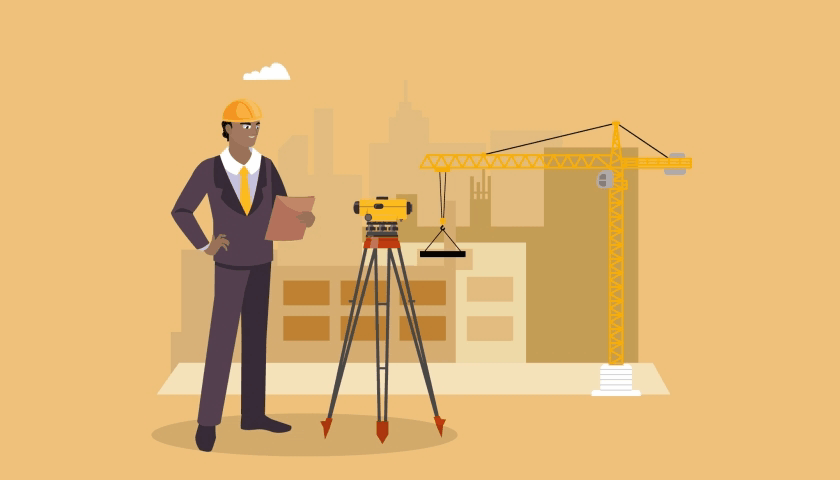 Equipment Financing?
Equipment financing is now a famous choice for small businesses, since they rely on equipment to take care of their business. For some, equipment can be the difference between stagnation and growth. Of course, these equipment can get costly, which is where equipment financing comes into play.
Equipment financing is a loan or lease that is used to obtain business machinery and equipment. This can be anything from office furniture to a company vehicle. It is basically approached by either leasing or financing an equipment purchase. View Related articles
Direct & Simple Financing for New or Used Equipment

What Can You Finance?
Here's a few examples of equipment you can lease to own for your business:
Heavy Equipment - Excavators, Dump Trucks, Cranes...
Agriculture - Tractors, Combines, Harvesters...
Forestry - Logging Trucks, Skidders, Backhoes...
Civic - Mowers, Tow Trucks, Utility Trucks...
Transportation - Highway Trucks, Containers...
Manufacturing and Factory Equipment
Trailers (of any kind)
Commercial - Printing, Gym, Cameras...
Welding, Drills, Generators, and Manufacturing
Compactors, Compressors, and Restaurant Equipment
Don't see it here?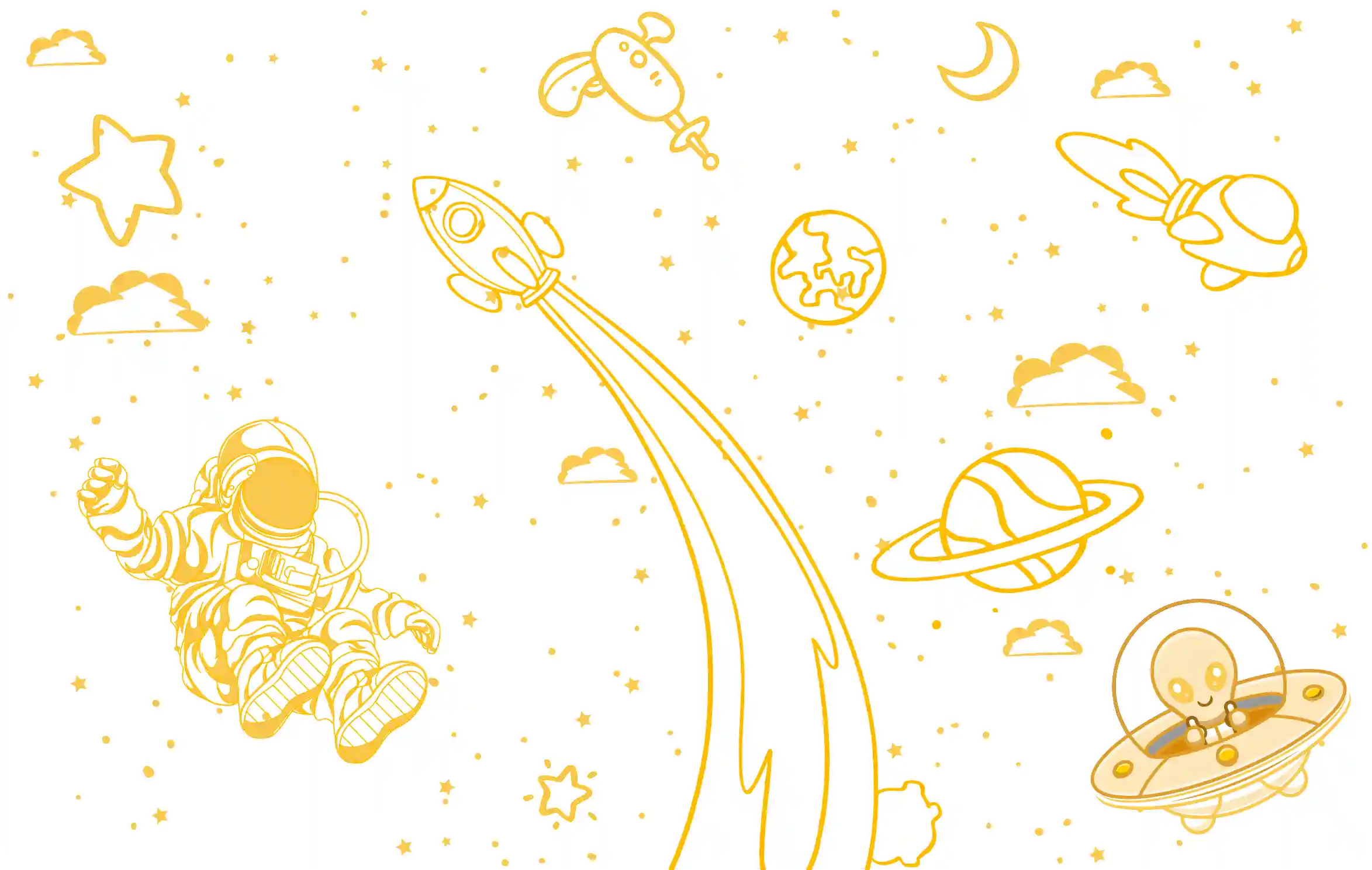 Just ask us if we can do it, and we'll tell you we can.
How it works
Find It!
Go shopping anywhere. Find new or used equipment for your business.
Finance It!
Get your Equipment with Leasing through Black Insure, get approved, and financed quickly. No hidden costs or scary numbers.
Get It!
Your equipment is delivered right to you. Just put it to work earning your business increased income.
Things You'll Need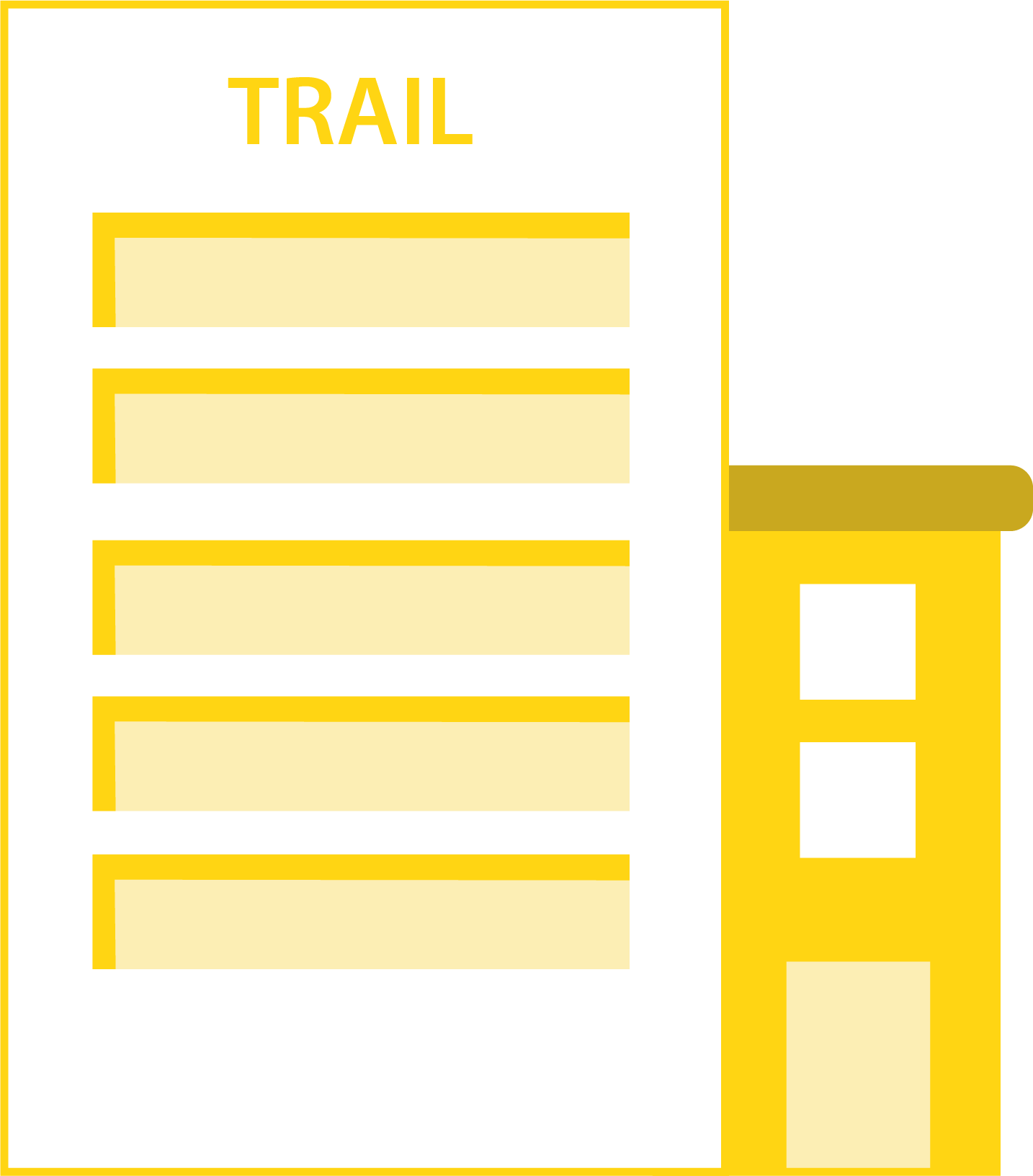 Business History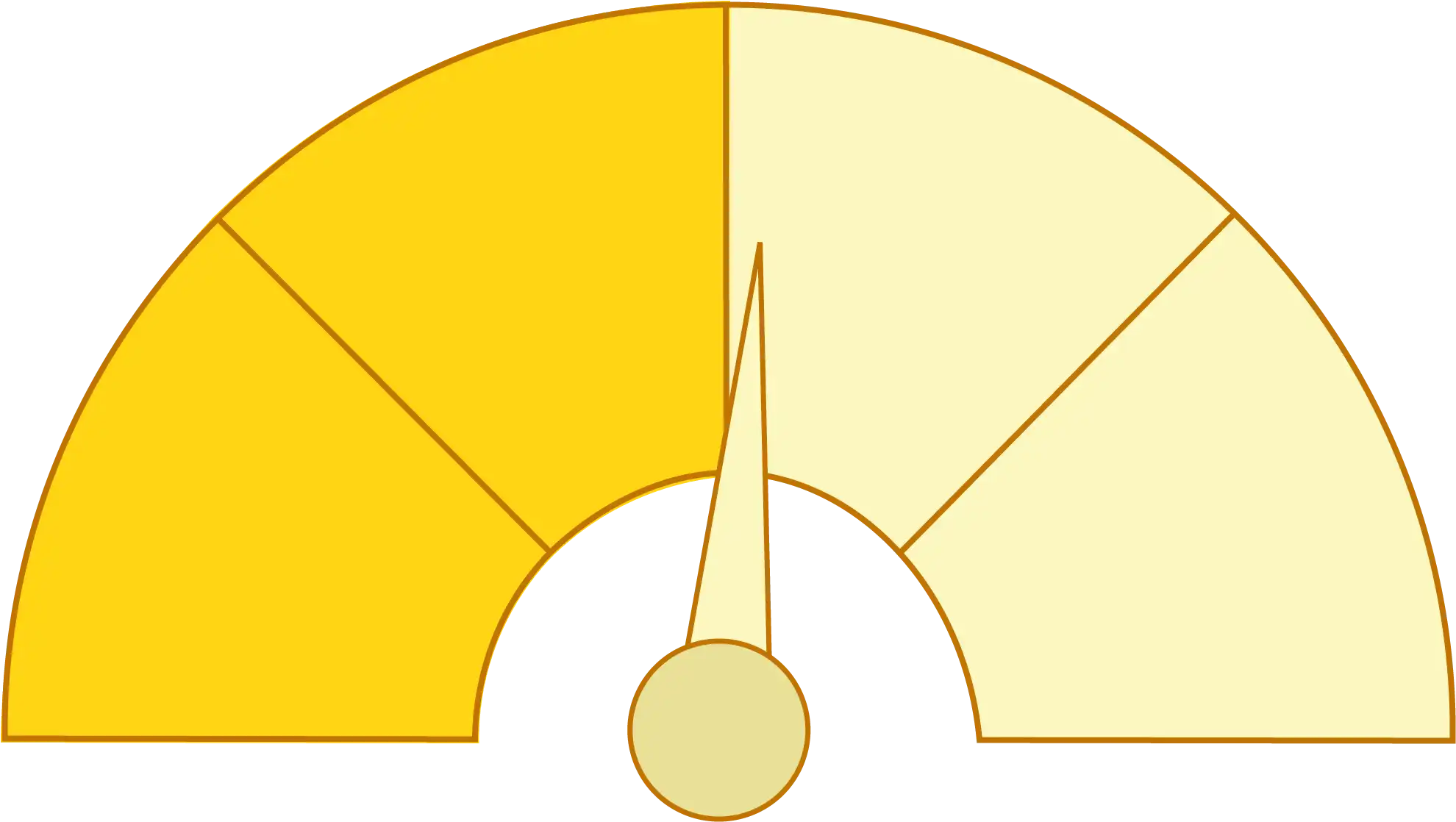 Credit Score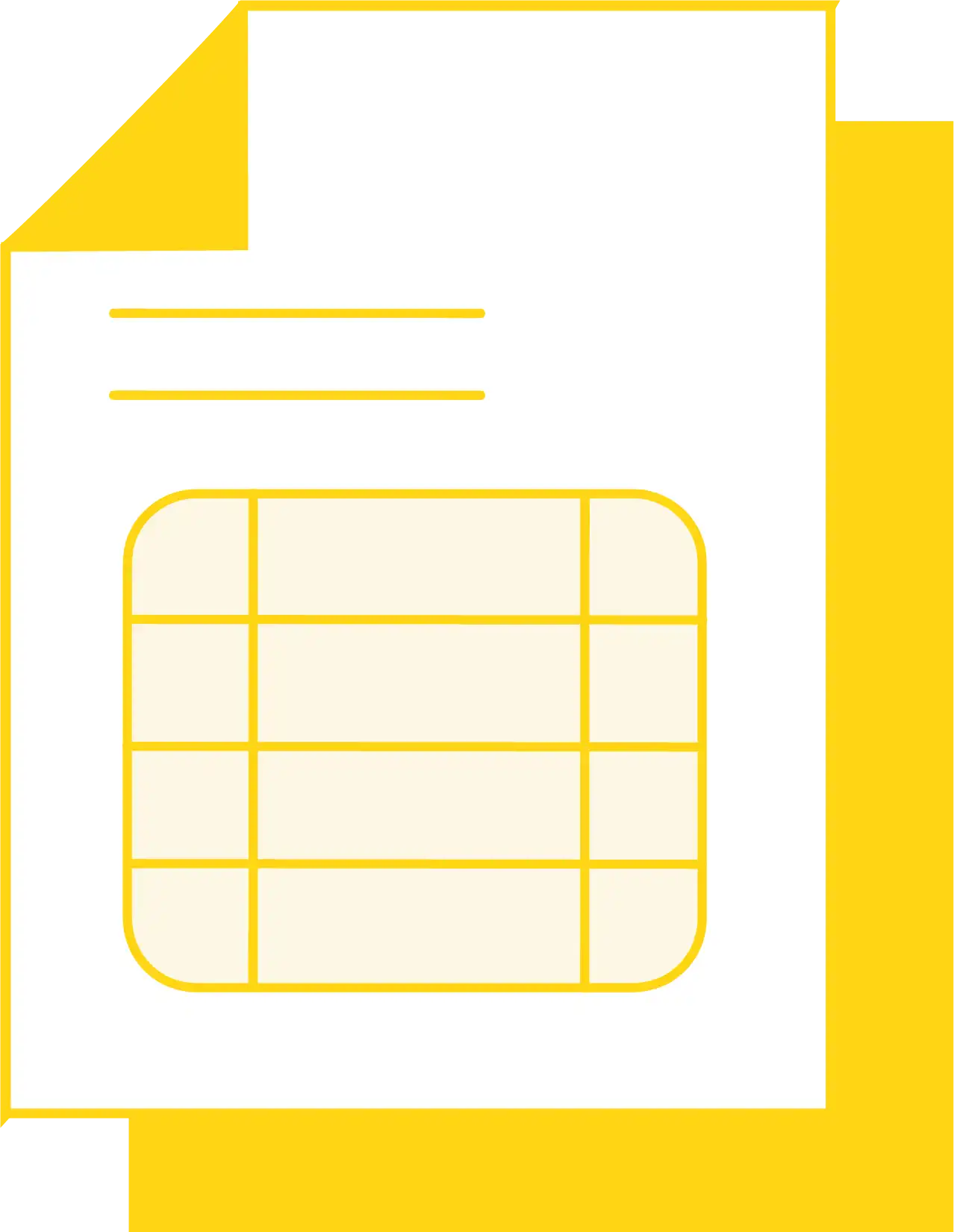 Statements
The top questions people ask us
As a rule, leasing not just furnishes organizations with a full allowance of lease installments against current profit, yet in addition preserves working capital that you wouldn't get access to if you needed to buy your equipment upfront.
We suggest that you talk with a CPA concerning tax guidance, before going into any monetary concurrence with anybody.
No, the lease is non-cancelable. You might return the equipment after all the lease installments have been made or pay your lease out ahead of schedule.
Ordinarily, terms are 12, 18, 24, or 36, 48 and 60 months.
Be extremely cautious with regards to update programs that shield you from obsolescence! As a rule the remaining outstanding balance of your original equipment is moved into the new equipment cost.
We recommend you buy top quality in the first place and match the term with the life expected of the equipment.
By and large, insurance is required on each lease more than $10,000. Most business insurance likewise covers equipment leases. In the event that you don't have business insurance, you should demand optional insurance coverage on your application.
For more FAQs, please click here.
Note: These are general Equipment Financing FAQs. We also suggest you read the FAQs for the partner we work with.