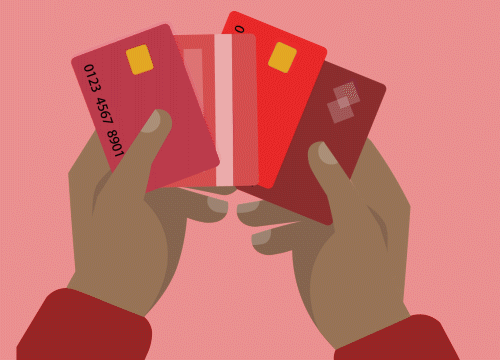 Business Credit Cards?
A business credit card is a credit card designed to be used by a company rather than for personal use.
Business credit cards function just like personal credit cards. Your lender sets a credit limit for you, and you use the card to pay for company expenses. Then you have the option of paying off the bill in full each month, making the minimum payment, or doing something in the middle. If you don't pay off the card in full each month, you'll be charged interest. The lender may offer to boost your credit limit over time if you use the card wisely.
Businesses of all sizes can apply for business credit cards, which can help them create a credit profile and improve future borrowing terms. View Related articles
Why the Business Credit Card Program is for you?
0% Interest for 6-12 months
No minimum length of time in business
Stated income
100% Credit Driven
No upfront fees
Reports only to the business
Resolving line of credit, No term
APR ranging from 8-20%
What do you need to get a hold of a business credit card?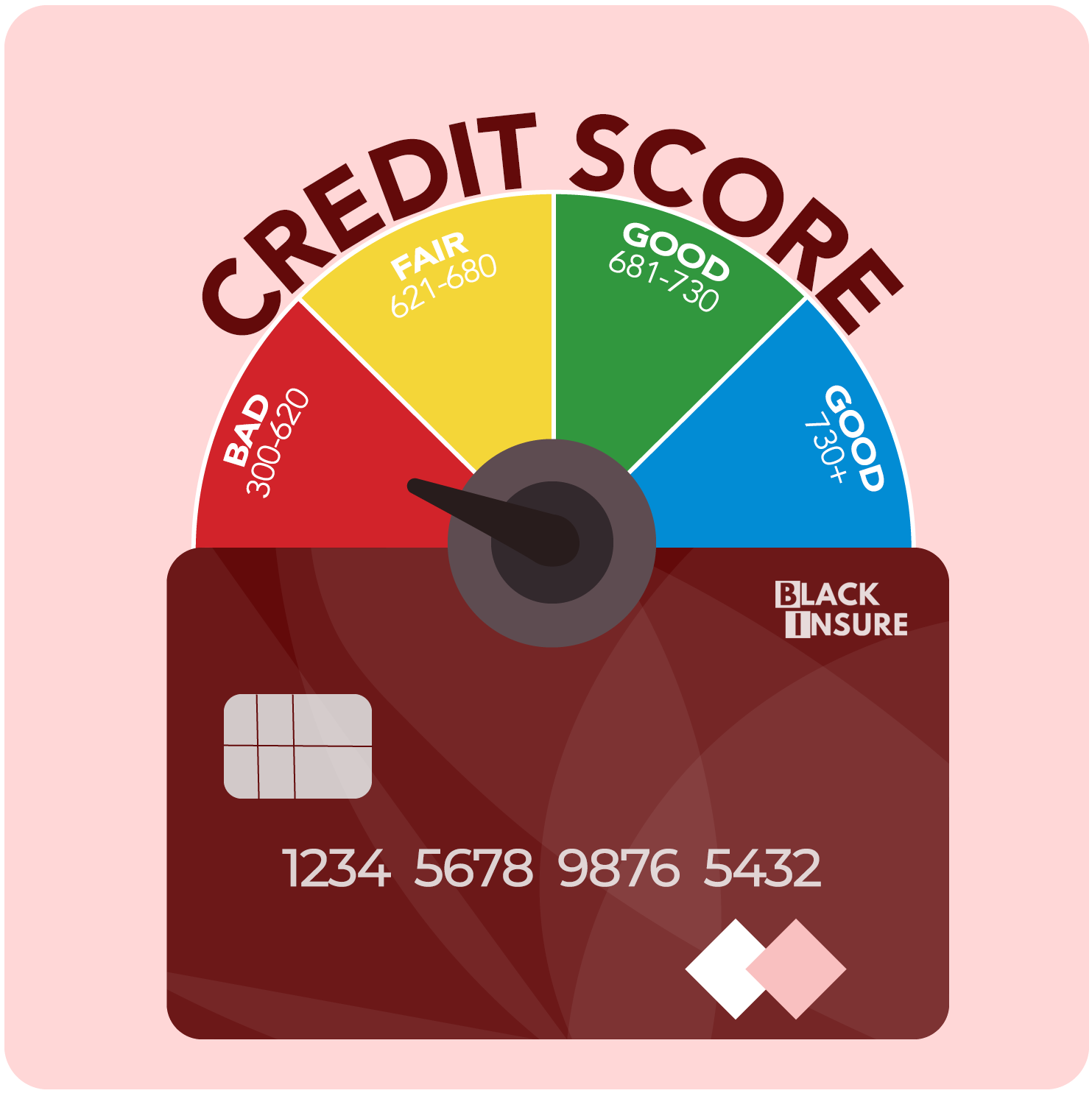 Credit Score
700+ Personal Credit scores on all 3 bureaus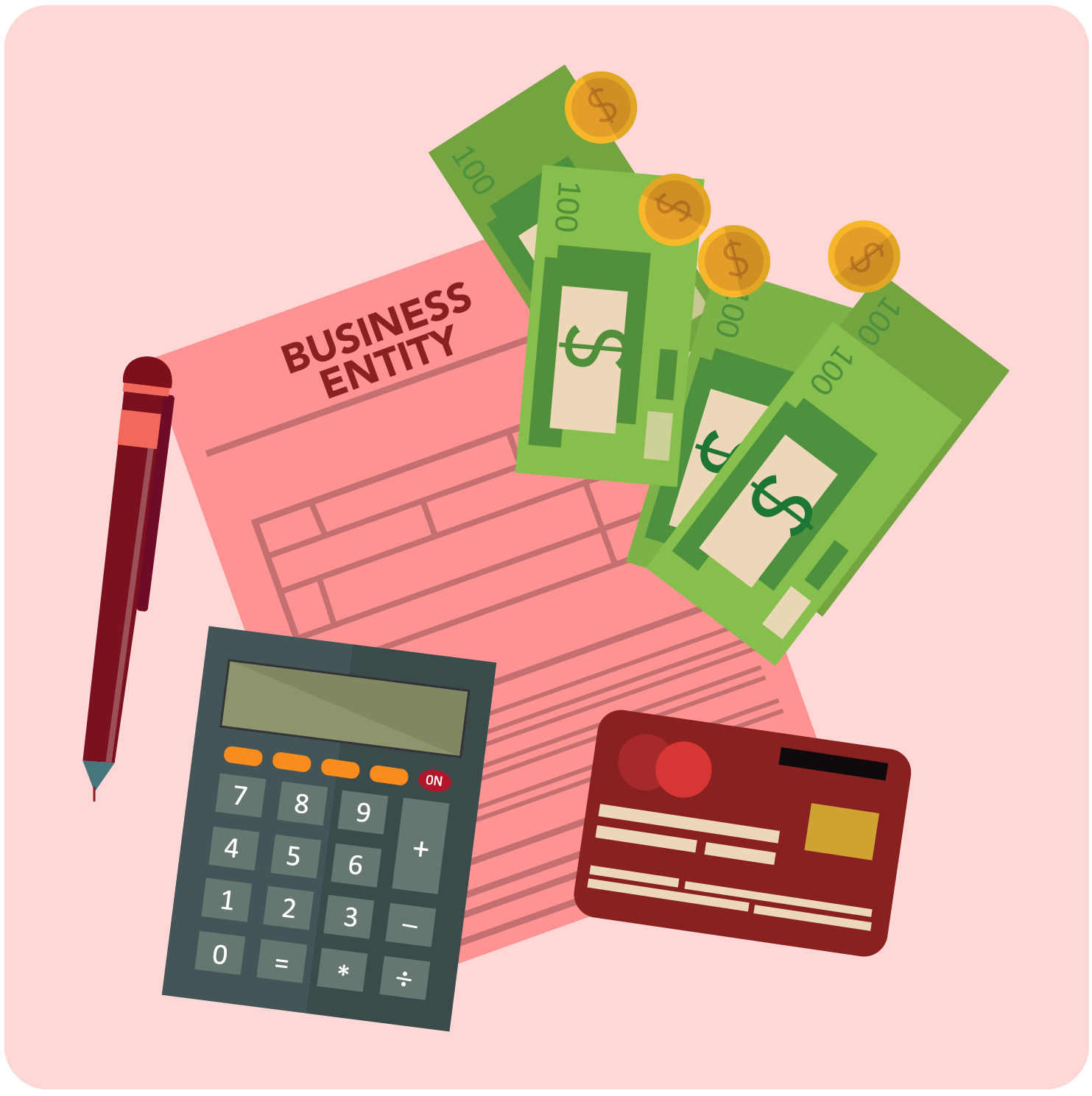 Entity
An Established Business Entity.
Want to look at other options?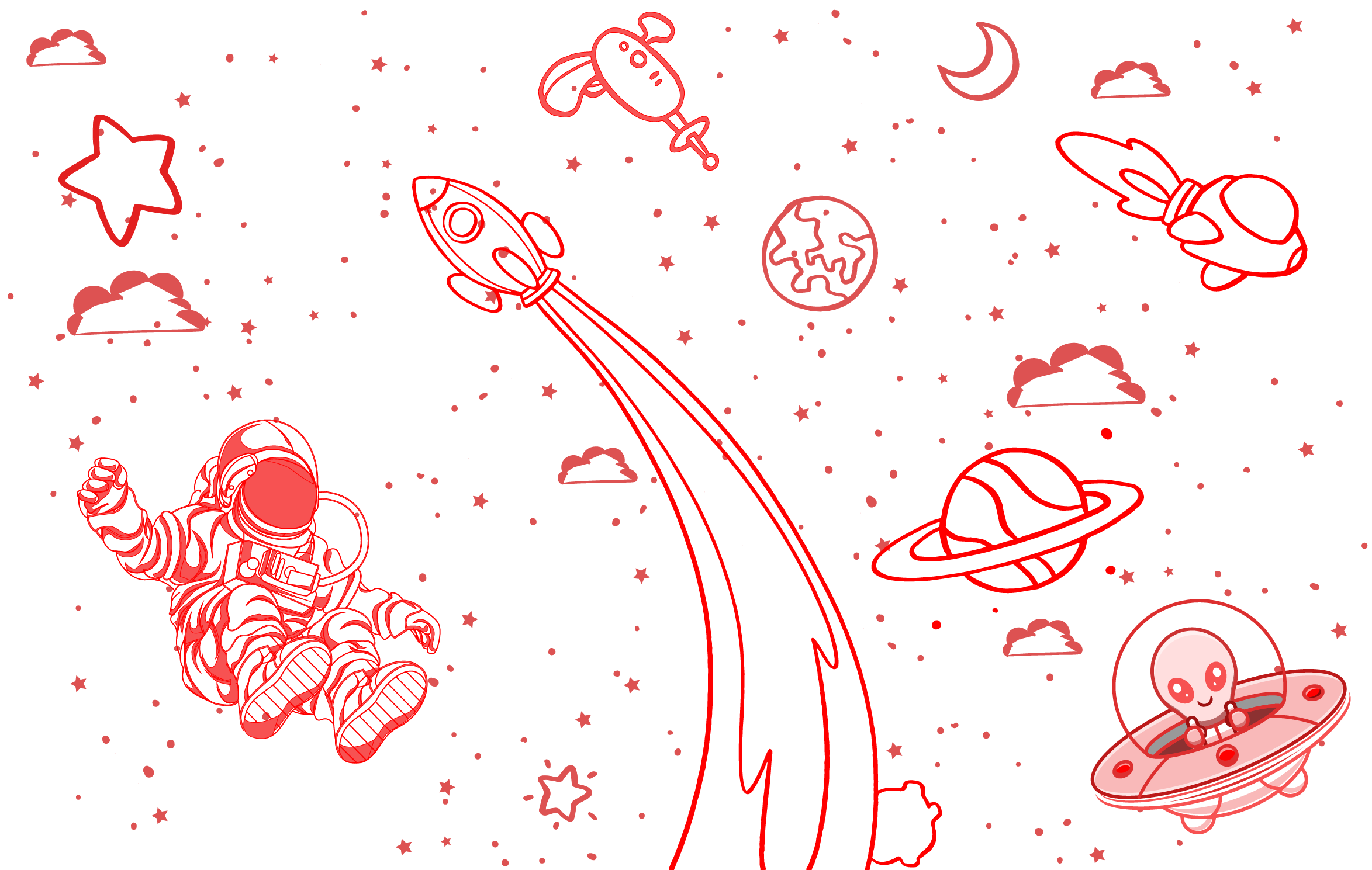 Please click here
How it works
Step 1
Fill out our secure online application. Our partner's Funding Specialist will contact you within 24 hours to understand your business and capital needs.
Step 2
Based on your company's industry, strengths, and a few other factors we will match you with the best lenders who will give you the most capital once we receive your Myfico report.
Step 3
Once you have completed your myfico.com report, you will upload your last two years of tax returns and have your approved funding in 7 days.
Related Articles
The top questions people ask us
Your small business can use a business credit card to make transactions without having to have cash on hand right away. It also allows you and authorized employees to make purchases without having to write a check, get cash, or check if there is enough money in the account for a debit card transaction. You can stay organized and keep track of your expenditure with monthly statements.
Business credit card issuers usually are most interested in the owner's personal credit scores, income, and credit qualifications.
As long as you match the issuer's credit and income requirements, you can get a business credit card as soon as your company is up and running. When considering an application, most issuers will look at the owner's personal credit criteria.
Your business credit profile is produced after your company is formed, whether it is an LLC, partnership, corporation, single proprietorship, or other entity. Your profile is made up of information about your business that is part of the public record, thus the information you supplied with the state or county where you registered your business becomes the start of your profile. Creditors can look at your score in the same way that they can look at your personal credit score. Unlike your personal credit score, your business credit profile is open to the public and can be viewed by anybody. And, much like your personal credit score, a variety of factors can have a favorable or negative impact on your business credit profile.
Yes. Credit cards often have different APRs for purchases, cash advances, and balance transfers, and these will be clearly outlined in your credit card's monthly statement.
For more FAQs on Business Credit Cards, please click here.